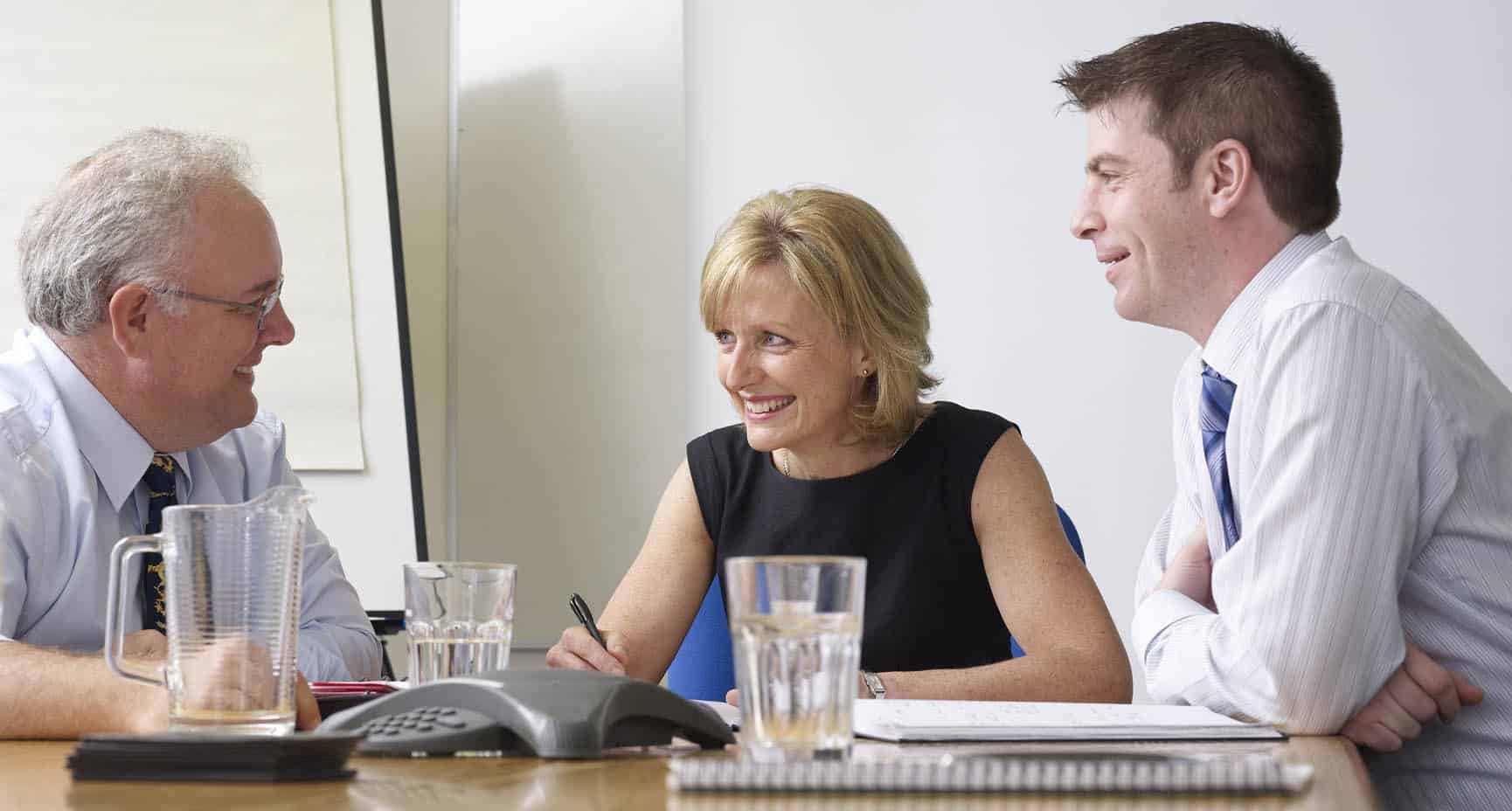 Vacancies in PPM Power
PPM Power is currently recruiting for a Business Development Manager. If you would like to apply, please email your CV to pippa.seager@ppm.co.uk. No speculative recruitment agencies, please.
Business Development Manager
Significant basic salary and bonus scheme + fully expensed executive car.
Office or home-based with international travel.
This is an exceptional opportunity to join our power components division, which specialises in the distribution of market-leading semiconductors, passive components, high voltage and pulse power equipment. We are looking for an entrepreneurial person who wants to use their sales talent to build upon a business which is already well established. Our customers include leading power electronics OEMS, national laboratories and defence tier ones. Whatever your background, it's crucial that you're flexible and proactive with the drive to succeed.
RESPONSIBILITIES
Developing new and existing accounts in the UK and Northern Europe
Building on our excellent customer relationships and developing new ones
Making pricing decisions and negotiating sales
Being a technical authority for key products
Identifying new products to complement and enhance our current range.
SKILLS/EXPERIENCE/QUALIFICATIONS
Degree in physics/electronic engineering or equivalent
Technical and design-in sales experience
Product knowledge in a range of areas – ideally, power semiconductors, high voltage power supplies, resistors, capacitors or magnetics.