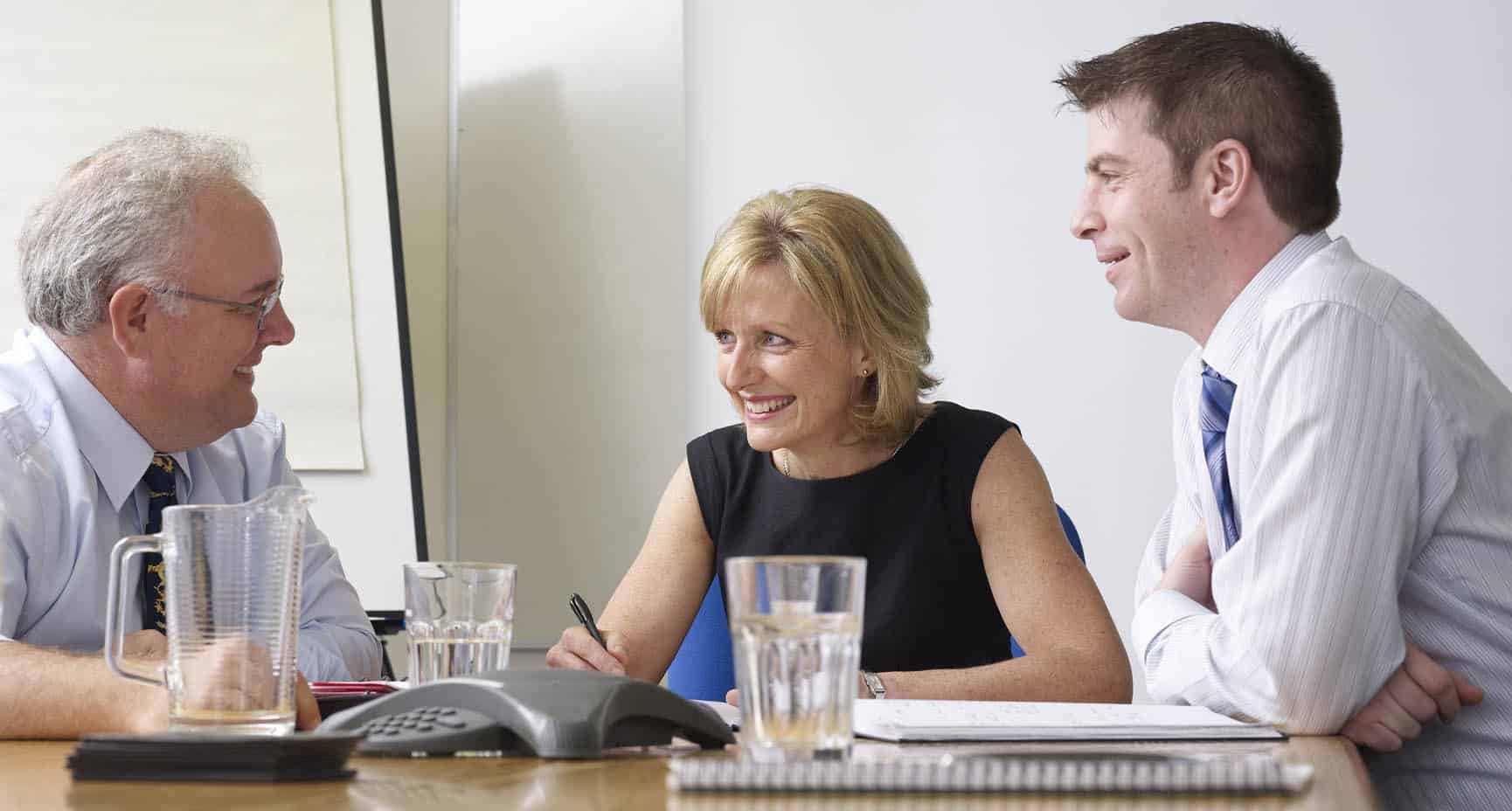 Vacancies at PPM
PPM Power is currently recruiting for the following roles:
Marketing Placement Student
Mechanical Design Engineer
Please find more details on each of these vacancies below.  If you would like to apply, please email your CV to pippa.seager@ppm.co.uk. No speculative recruitment agencies, please.
Marketing Placement Student
We are looking for an enthusiastic marketing placement student to join our marketing department to help achieve our goals. You will have a wide range of admin duties in developing and implementing marketing strategies.
As a marketing placement student, you will be supporting the marketing team in all stages of marketing campaigns. Your insightful contribution will help develop, expand and maintain our marketing channels.
This placement will help you acquire marketing skills and provide you with knowledge of various marketing strategies. Working for a small company means that you will gain broad experience in marketing and should be prepared to enter any fast paced work environment.
RESPONSIBILITIES:
Collection of quantitative and qualitative data from marketing campaigns
Data analysis, research and reporting
Support the marketing team in daily admin tasks
Assist in marketing and advertising promotional activities (e.g. social media, direct mail and web)
Suggest and manage improvements to the websites
Manage and update company database and customer relationship management systems (CRM)
Help organise marketing events including exhibitions
Updates to collateral
Depending on capabilities opportunity for copywriting and graphic design work
SKILLS AND EXPERIENCE:
Strong desire to learn along with professional drive
Excellent written and verbal communication skills
Excellent knowledge of MS Office
Familiarity with marketing computer software and online applications would be an advantage (e.g. CRM tools, Online analytics and Google AdWords)
Currently studying for a marketing related degree
PERSONALITY/CHARACTER:
Passion for the marketing profession and its best practices
Creative flair and can do attitude
Hands on – prepared to get stuck in with everything.
Mechanical Design Engineer
This is an exciting opportunity for a creative and innovative Mechanical Design Engineer, who would enjoy working on a broad range of projects, in an electronic design and manufacturing team. PPM designs and manufactures a wide range of "RF over fibre" systems, which allow RF electrical signals to be transmitted over fibre optic cables. These are used in a diverse range of application including broadcast, satellite communication, test/instrumentation and military applications.
In this newly created role, reporting to the engineering manager, you will have ownership of specific projects designing mechanical components and systems which will also involve meeting with customers. You will be working on a portfolio of equipment including electronic devices and packing, external equipment cabinets and a wide range of supporting products
RESPONSIBILITIES:
New product design/concept development
Production/Industrial engineering.
Investigation of new materials and processes.
Sales support.
Full product file cycle and documentation
SKILLS AND EXPERIENCE:
You will need at least 3 years' experience in:
SolidWorks or a similar 3D Cad design software
Electronic packaging and thermal analysis
A solid understanding of grounding, shielding and EMC
Packaging for indoor and outdoor use
Electrical Safety and wiring design work
Tolerance analysis
You should also have experience in at least some of the following:
Sheet metal work
Machining
Casting
Injection moulding
Professional customer/supplier interface
Sound understanding of operating under ISO9001:2008
Experience working with optical components
Experience working with power supplies
Experience of housings for microwave frequency circuits
Knowledge of electronics/electro mechanical design would be a significant advantage. In addition you should also enjoy working as a team and be able to add innovative and creative ideas to our Product Development Review process.
QUALIFICATIONS:
BSc/HNC mechanical engineering or associated degree