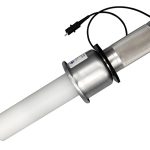 Standard PVM-1 and PVM-5 probes for 1 MΩ oscilloscopes are currently available from UK stock, meaning quicker delivery for our customers!
PVM high voltage probes are compensated resistive (RC) dividers designed to achieve 0.1% DC accuracy while providing wide bandwidth capability. They are available in a rugged package with integrated replaceable snubber resistors in the nose.
The probes, from North Star High Voltage, are factory calibrated and do not require any user adjustment. They are used with industry standard 1 MΩ oscilloscopes inputs or an optional switch to match to 10 MΩ DVM or meter inputs, making them ideal additions for any laboratory.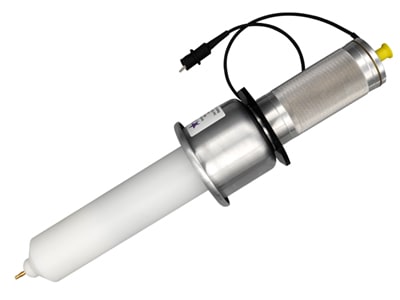 If you have any queries or want to place an order, contact our technical sales team today.
| Model | Max DC / Pulsed V | Max Freq. | Cable Impedance | Accuracy range | Input R/C (MΩ/pF) | Cable Length | Std. Divider Ratio |
| --- | --- | --- | --- | --- | --- | --- | --- |
| PVM-1 | 40/60 kV | 80 MHz | 50 Ω | <0.1% - <3% | 400/13 | 4.5 m | 1000:1 |
| PVM-5 | 60/100 kV | 80 MHz | 50 Ω | <0.15% - <3% | 400/12 | 4.5 m | 1000:1 |
Useful Links