These compact, high power thick film resistors are available in standard TO-220, TO-247, SOT-227 and additional special profiles. Power levels up to 2000W are supported. Customised ohmic values and tolerance are catered for. They are also AEC-Q200 qualified.
The high isolation, long term reliability and excellent thermal performance make these high power resistors ideal for use with traction inverters, HVDC &FACTS systems and frequency converters.
On EBG power thick film resistors, there is an option for a Thermal Interface Material (TIM), which offers simplified mounting to reduce costs and further improve the thermal performance.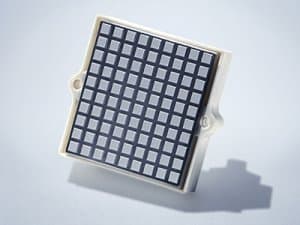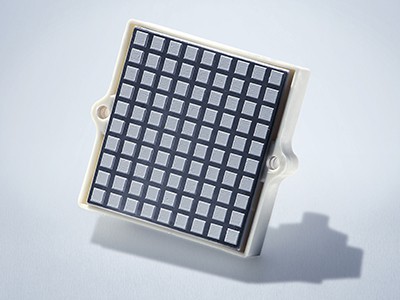 Thermal Interface Material option on an EBG resistor baseplate
Browse the tables below, contact us, or talk to a member of our technical sales team on +44 (0)1793 784389.
High Power Resistors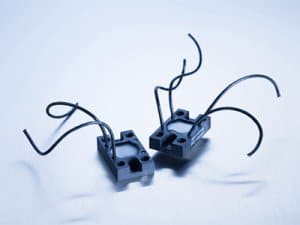 Ultra High Power Resistors
*check datasheet for height options
Pre-Charge & Bleed Resistors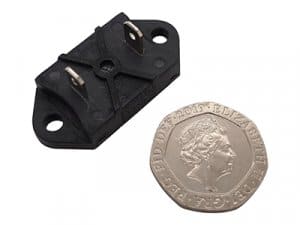 | | Power Rating (W) | Resistance Values (Ohms) | Max. Operating Voltage (V) | Tolerance Range (%) | Package | Datasheet | Image |
| --- | --- | --- | --- | --- | --- | --- | --- |
| ESP 62 | 30 - 40 | 10 - 1K | 500 | 5 - 10 | Tubular | DATASHEET | |
| ACP 100 | 100 | 43 | 600 | 5 | Custom | DATASHEET | |
Useful Documents